News and Announcements View All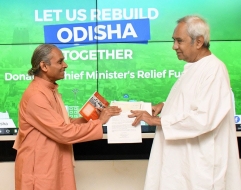 YSS Relief Work in Odisha
Cyclone Fani was the strongest tropical cyclone to hit India in 20 years. It made landfall in the eastern coastal city of Puri in the Odisha state on Friday, May 3, 2019, causing much destruction...
Read More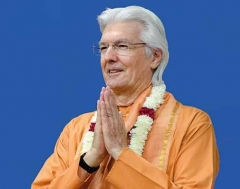 Register for YSS/SRF President's Tour Programs
Our revered President, Sri Sri Swami Chidananda Giri, will be visiting India in Oct-.Nov. 2019. During this period, Swamiji will be touring Noida, Hyderabad, and Mumbai for special programmes...
Read More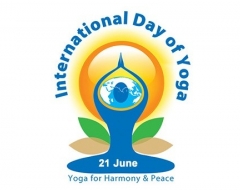 5th International Day of Yoga
YSS Ashrams and many of our Dhyana Kendras/Mandalis around the country will be observing the International Day of Yoga in various ways....
Read More
SUBSCRIBE FOR UPDATES AND NEWS
You can now subscribe to receive the latest updates, happenings and events from Center Dhyana Kendra